Telecommunications Accessories
Connectable to any PABX or Key Telephone System
Comes with royalty free music
Plays Mp3 files
USB stick for easy updating of message file
Auto-start after power outage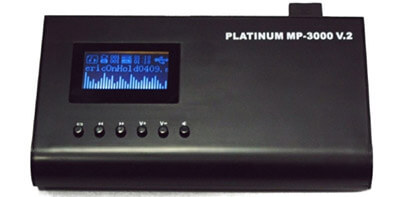 Long Range Cordless Phones
EnGenius Durafon from Aristel is the revolutionary cordless phone system that's crystal clear over long distances and ideal where a number of handsets are required. Durafon uses two-way radio technology to cover the extra distance needed for farms, high rise buildings, factories, motels, resorts, caravan parks, nurseries, hospitals, even homes and offices.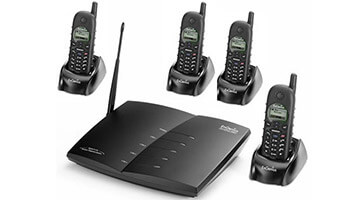 A range of over 5km is not unusual for Durafon in rural areas.
Industrial strength - the case is shock resistant and splash proof.
Integrated handgrip.
Multiple handsets available.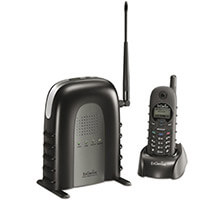 A wide range of Voice Conference units are available for the Office and Boardroom.
Poly (previously Polycom) Range
Wireless or Hard Wired
SIP or Analogue options
Extra Microphones available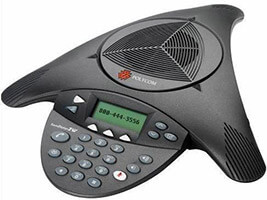 Konftel Range
Multiple connectivity options; analogue, SIP, USB for VoIP and wireless DECT and mobile
OmniSound®HD – superior audio quality
The conference guide helps you make multi-party calls and store conference groups
The phonebook stores contacts
Record meetings on a memory card
Two-year warranty