SA Government Personal Alert Systems Rebate
The Personal Alert Systems Rebate Scheme is an initiative of the Government of South Australia. The Rebate Scheme helps frail older South Australians, who are at risk of falls or medical emergencies, to obtain a personal alert system, allowing them to live independently in their own homes for longer.
The Rebate scheme provides a rebate of:
Up to $380 for approved applicants for the purchase and installation of approved monitored systems and auto dialers.
Up to $250 per year for approved applicants for monitoring services for approved monitored systems.
Who is eligible for the rebate?
To be eligible for the rebate you must:
Be aged 75 years or older, and
Have a Centrelink Pensioner Card or a department of veterans' Affairs Pensioner Concession Card, and
Be a permanent resident of South Australia.
The Satelco supplied Smartcaller Bluephones comply with both monitored and non monitored rebates.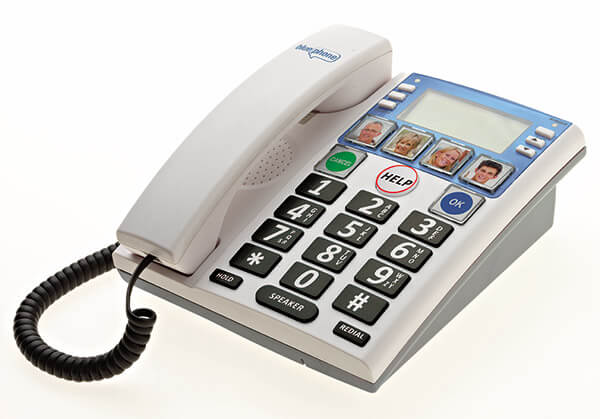 Looking for more information?