Satelco is a proud distributor and installer of the Smart-Caller Bluephone for the elderly in hospitals, nursing homes, hostels or any retirement facilities.
Smart-Caller is proudly Australian owned and operated, delivering Australian designed and manufactured products and systems.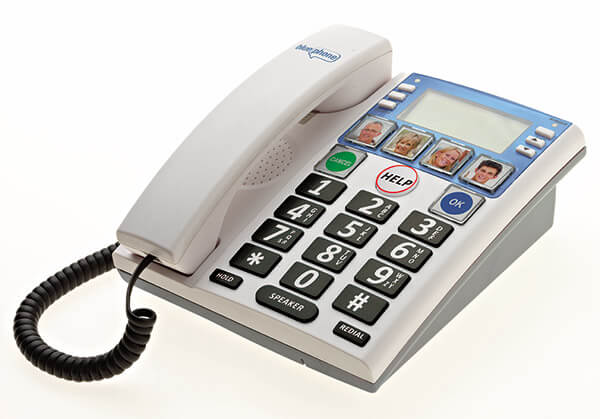 Smart-caller Emergency-Call Blue-Phone
Based on market leader experience, this fourth generation HP4 'Blue-Phone' draws on 25 years experience with prior models and uses the latest telecommunication components and technologies.
This purpose designed product is intended for aged or frail persons or those with other disabilities including sight impairment, hearing or memory loss or suffering various mobility restrictions.
Looking for more information?